So I was inspired by a contest where you post a picture of your Mom from when she was about your age. I went through a bunch of photo albums and found some pretty amazing pictures. Maybe someone will direct my mom to this post and she'll get all upset that I posted them but honestly they were too good to pass up!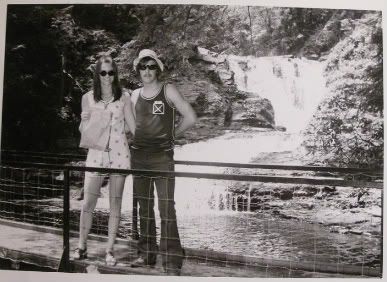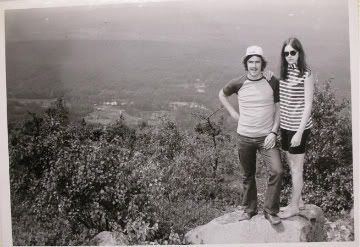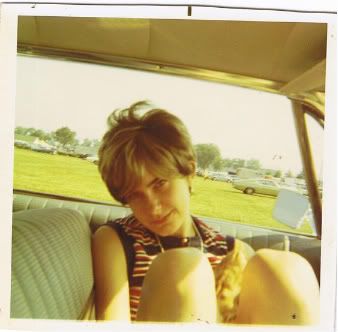 My mom is second from the left and the other girl is my godmother!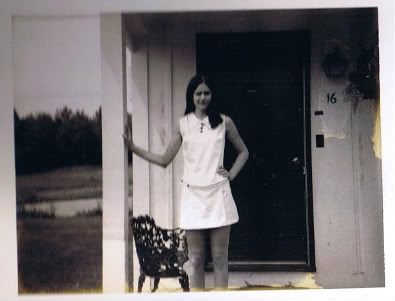 My favorite picture!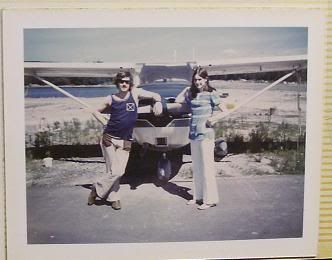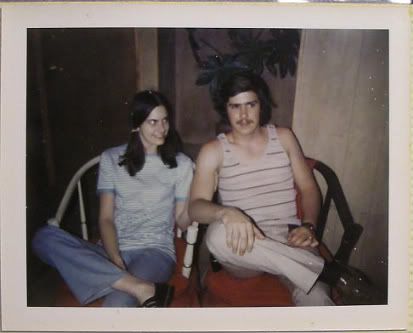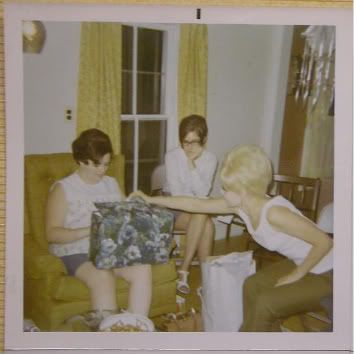 I wish I could scan/photograph this picture with more clarity because I love my mom's outfit, she's in the middle.
My godmother. What an awesome dress!
Later, I will probably post the pictures in a larger size to my
flickr
.